BIG SAW BLADES AND SPECIAL TOOLS FOR EVERY CUTTING NEED
Starcut manufactures special saw blades and large cutting tools to work every material from wood, plastic, rubber, paper, up to aluminium, copper, brass, iron and steel.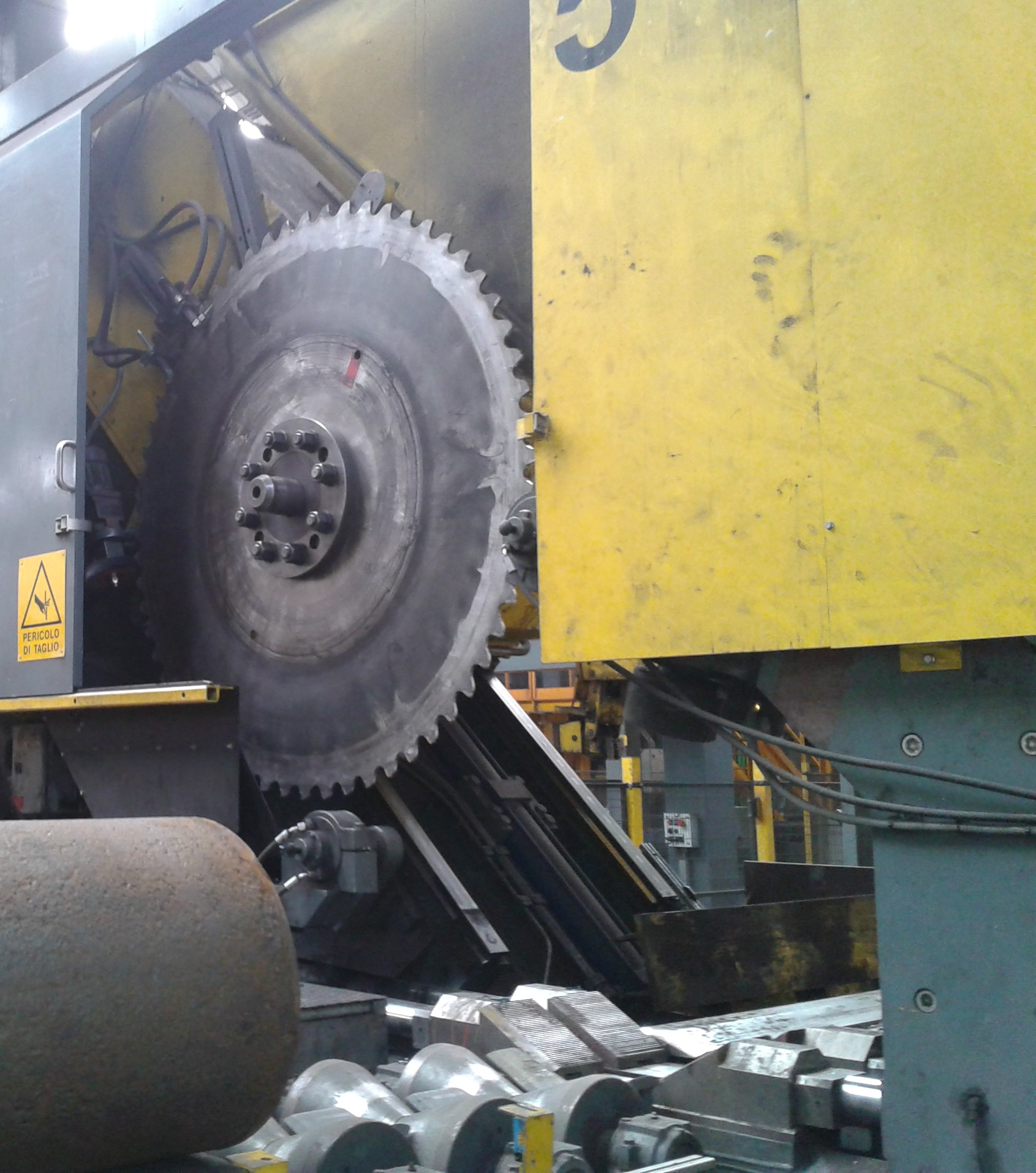 We are an Italian leader company with twenty-year experience in planning and manufacturing of special circular saw blades and cutting tools.
We are specialized into field of paper, wood, plastic materials, light alloy and steels cutting and working.
We plan and build TCT, HSS, CERMET, SEGMENTAL and FRICTION circular saw blades, CIRCULAR and STRAIGHT knives to cut and work different kind of materials disegned by high quality process in our plants and we can think and realize your best special solution to cut every material by saw machines and production lines.
Our no-standard production range of these saw blades is disposable from 600 mm up to 2200 mm diameter, it made according to drawing, specific customer requirements or our advice following every your cutting needs.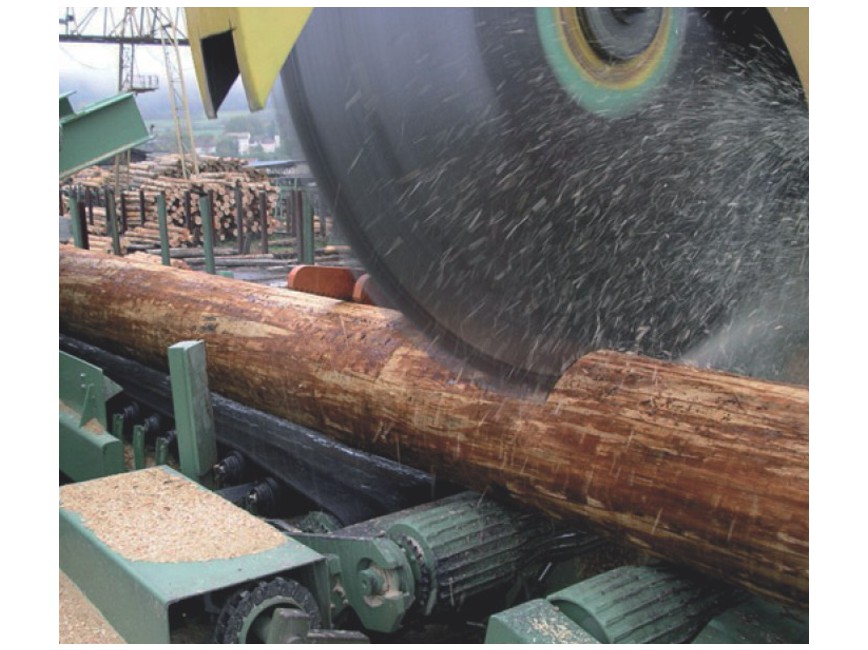 Saw blades at good prices can be produced by high quality materials used and thanks at our process to guarantee maximum working performance and low cost production.
Our experience in international markets, handling little and big supplies of special tools, always guarantee us to research and develop new cutting solutions and new materials to increase our production capacity, life-time tool and customer satisfaction.
We invite you to visit our web site where you can find out all sectors of market that we cover up and our technical staff remain at your disposal for information and requests.