PRODUCTION OF SPECIAL KNIVES AS PER DRAWING OR SAMPLE
We can produce circular, straight and special knives for several industrial fields
Our production is able to create circular knives by special shape with bevels or teeth to work different type of materials like wood, plastic, rubber, paper and other. We think the best solution for plant, automatic cutting saw machines and manual sawing machines to optimize your production: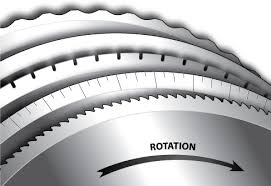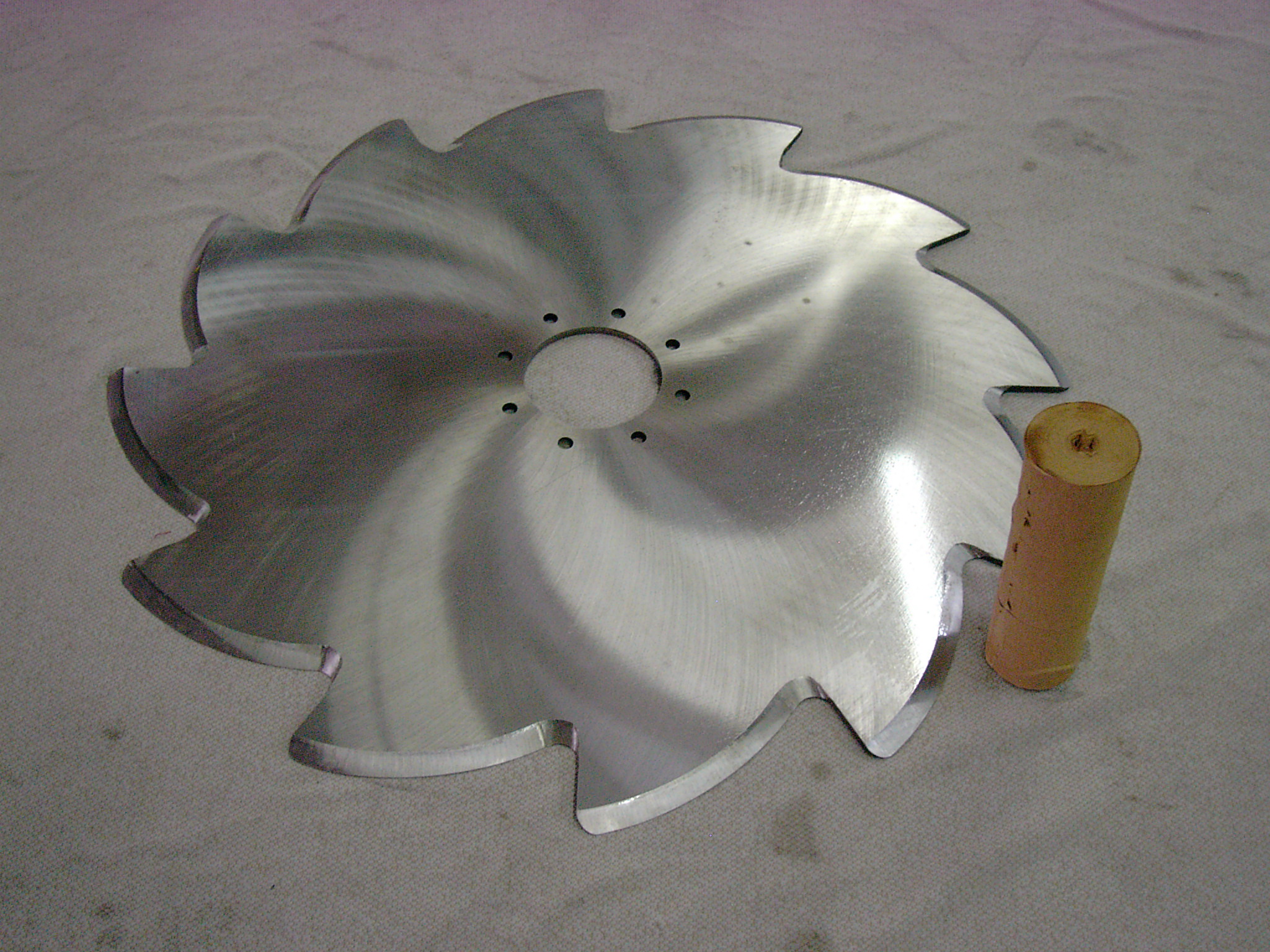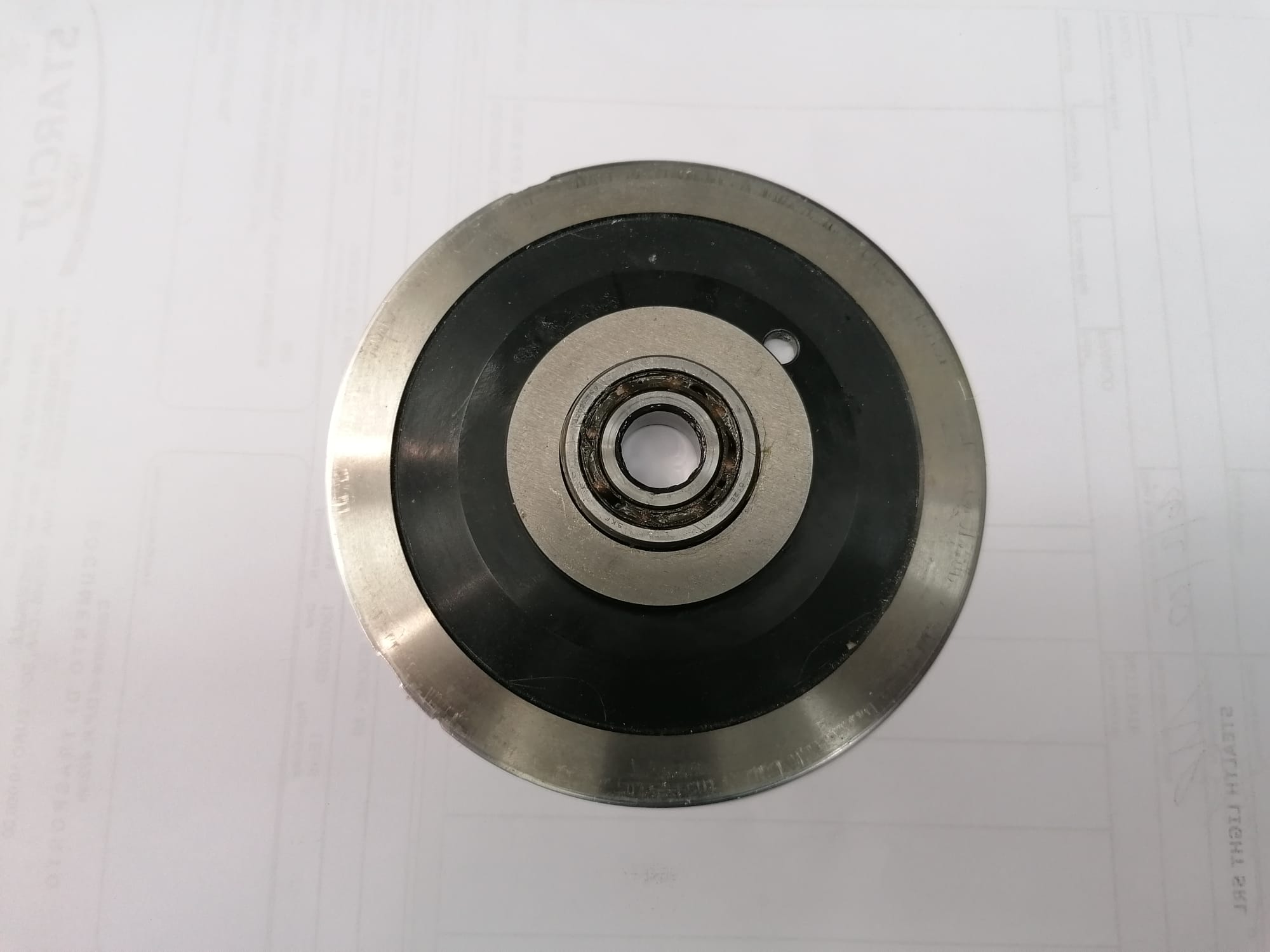 Thanks to our 20 years old experience in special tools and industrial blades production we can supply shear blades and cutting system for many plants and production lines, we work as per technical drawing or your sample in order to increase your working capacity by better quality. Our manufacturing range extends from diameter 30 to 2200 mm and lenght from 20 up to 4500 mm: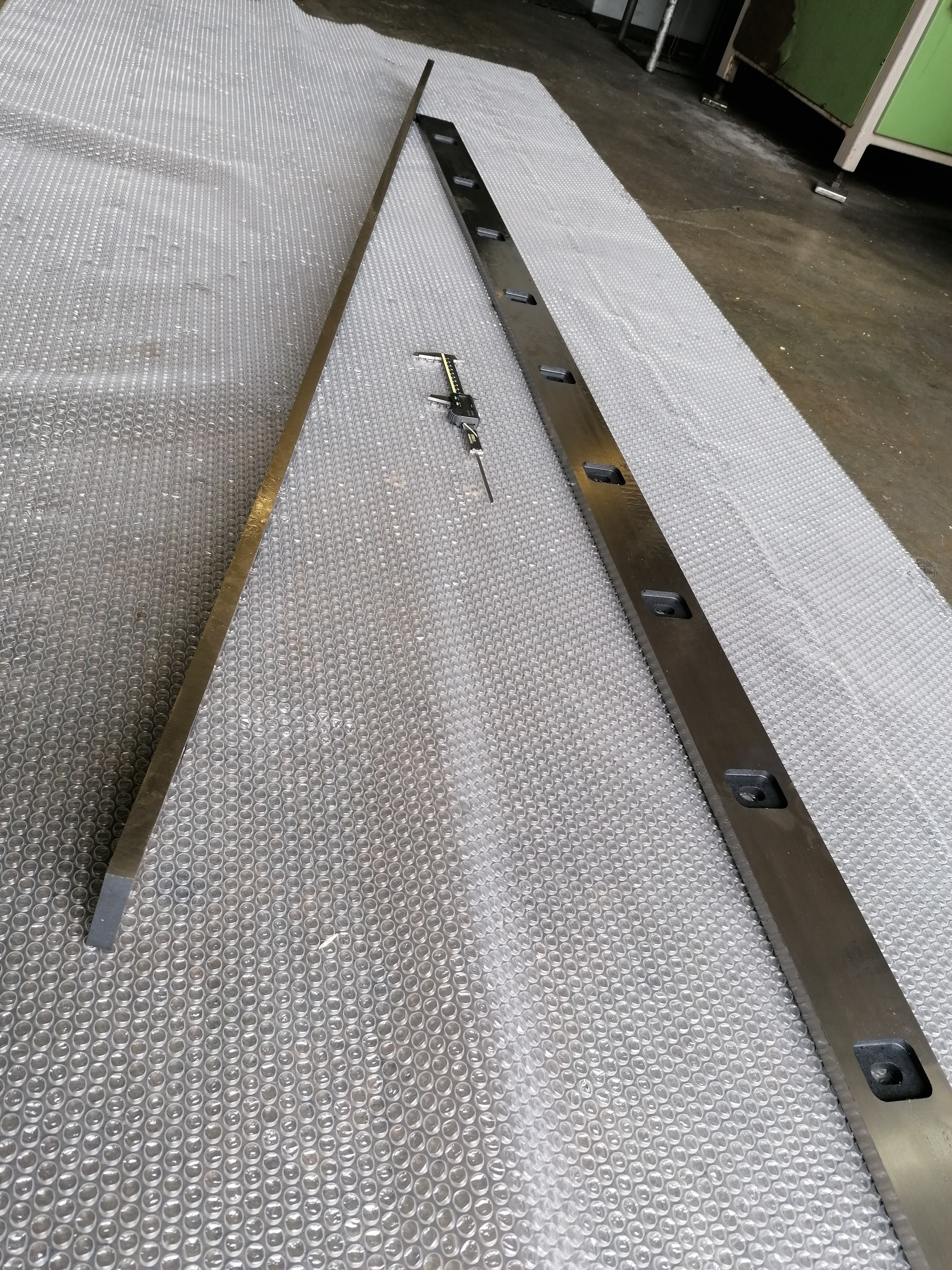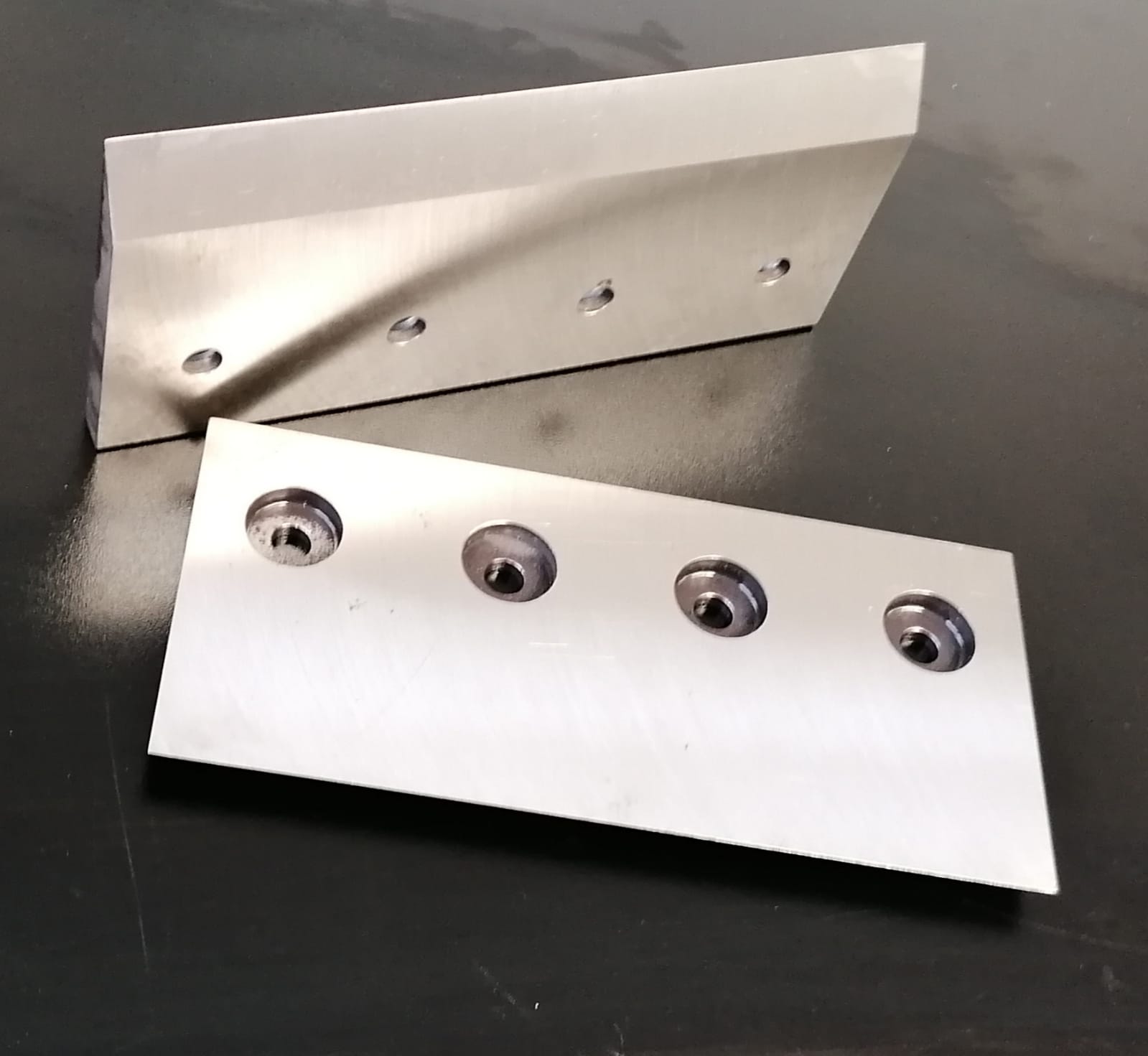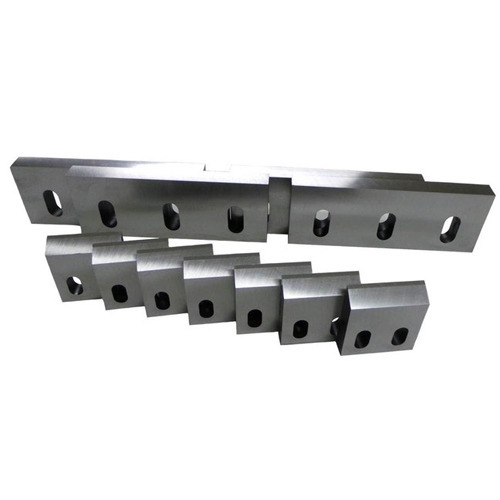 Our technical service remains at your disposal 24h and our sales office will follow you for every needs.
email: [email protected]
whatsapp: 0039 3387080688
instagram: starcut.tools