Plastic material cutting saw blades
We have a large catalogue of circular blades for different types of plastic materials cutting.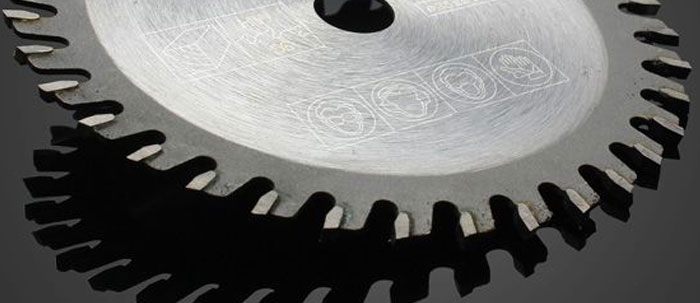 Our high quality blades are designed and manufactured in Italy for sale all over the world for every type of market:
saw blades for plastic cutting in Brazil;
sales of cutting blades in Argentina;
saw blades and knives offered and sold in Colombia;
circular saw blades designed for Mexico;
plastic material cutting blades sale in Morocco;
saw blades for sale in Tunisia;
TCT circular saw blades in Chile.
We are available to provide any information on our circular saw blades for cutting machinery and the spare parts. .
Contact us now!