Wood cutting saw blades
Starcut tools can design and manufacture saw blades for wood cutting, to produce and sale sawmill blades, blades for firewood, circular saw blades for woodworkers.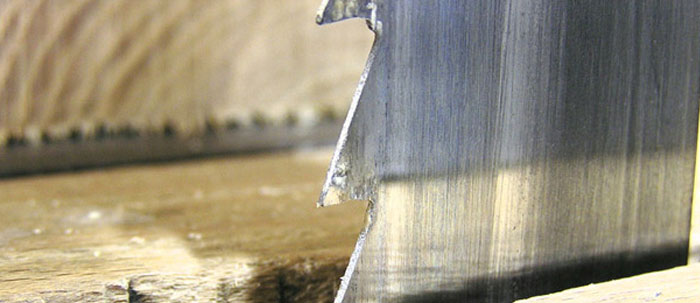 We can export several kinds of tools in a short delivery time:
timber blades sale in Austria;
wood cutting saw blades in Spain;
saw blades production and resharpening service in Egypt;
forest saw blades in Greece;
circular saw blades offered and sold in Serbia;
blades for wood cutting in Portugal;
saw blades reseller for Indonesia;
firewood cutting blades in Philippines.
Contact us for a detailed quote.
You can choose a wide range of circular saw blades for wood cutting in our warehouse.